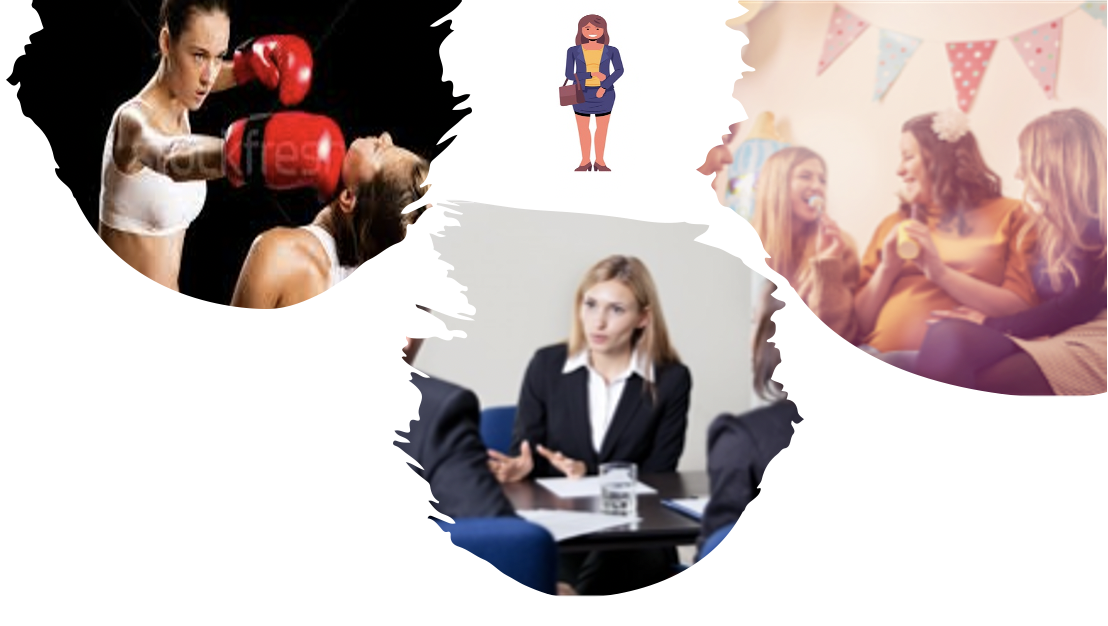 Dynamically Social Natural Language Processing for Discourse Analysis
The DynSoDA project will model the discourse aspects of language together with the deep representations of user characteristics and latent social network profiles derived from online dialogues. In contrast to current approaches, user representations will be treated as dynamically contextual. The project further envisions the use of transfer learning techniques at multiple levels of abstraction to work robustly across a range of NLP tasks related to social discourse (such as opinion detection, hate speech identification, or argument persuasiveness prediction).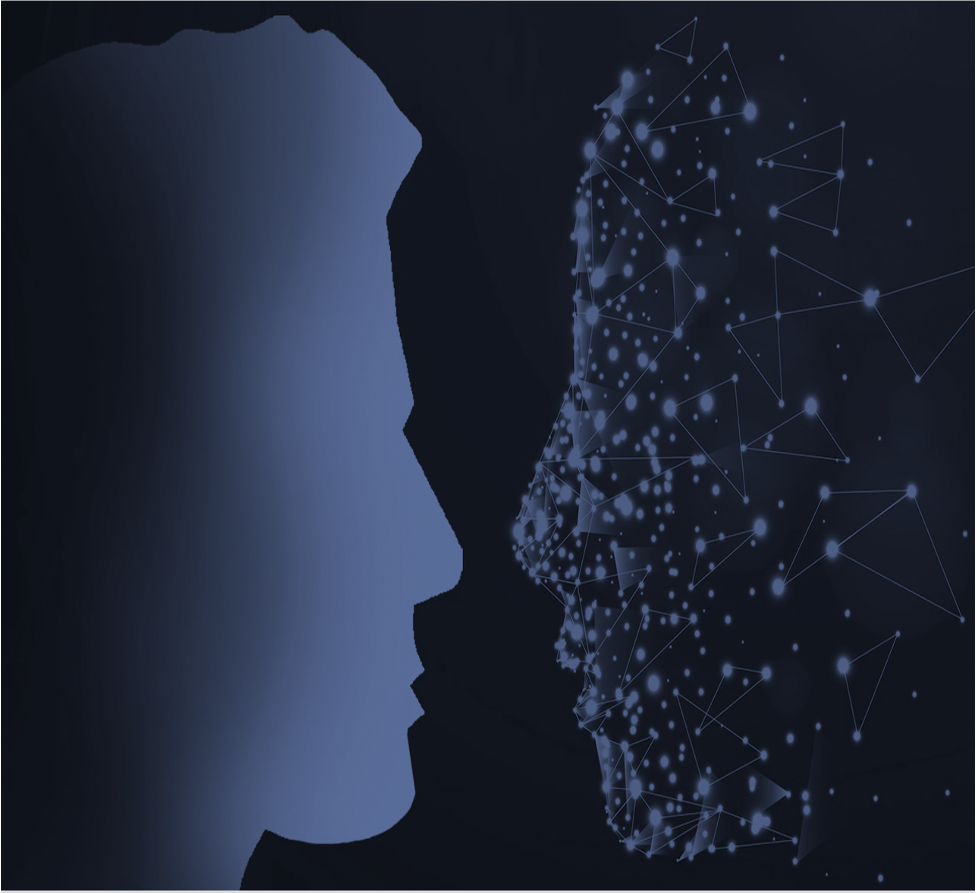 Personalization of Conversational Agents
This project focuses on exploring the applications of pre-trained contextual user representations in the area of dialog modeling, improving quality and coherence of human-machine conversations. We explore how personalized modeling of both sides of the conversation influences the user behavior. What are the expectations on a personality of a conversational assistant? How subjective shall chatbots be in conversational persuasion? Do more subjective chatbot dialogs lead to more user interest in the topic?